Featured Secret Shops Collectibles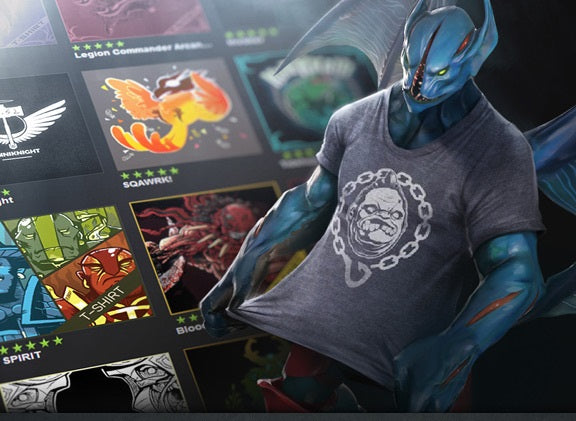 The Secret Shops
The Secret Shops are made up of different shops that showcase awesome and rare merchandises that you cannot normally find at your favorite local shop. Key chains based on the hottest sneakers today, a dog collar that lit up in the dark, and cases that transform your camera from being boring to being fun - these are just a sample of what lies beneath the Secret Shops!
The secret shops are expanding!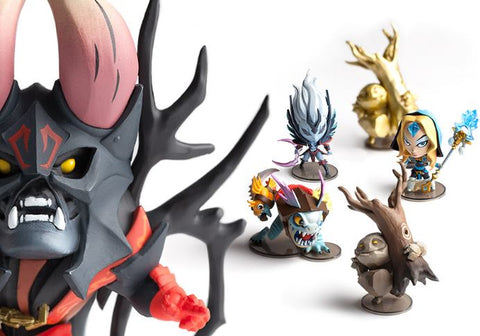 Awesome Dota 2 Merchandise
The Secret Shops started with the Dota 2 Secret Shop, and is one of the best shop-to-go when finding Dota 2 items. From shirts to keychains to toys, you can find it here!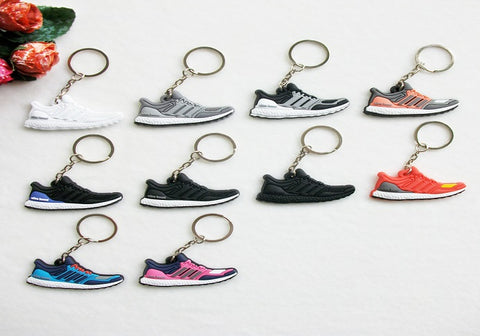 More cool and trendy items on the way
Due to popular demand, the Secret Shops are expanding! We are continuously adding new items and merchandise to our network of Secret Shops. But don't worry as we will make sure that these items will be good and enjoyable whether you play Dota 2 or not!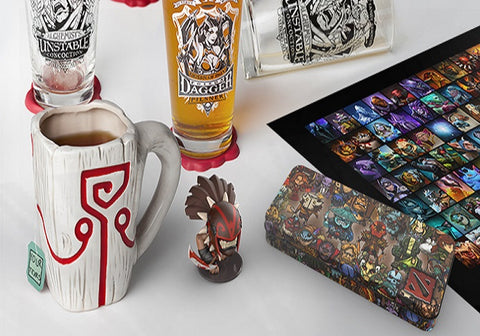 But some things never change
Here at the Secret Shops, customer satisfaction is a must - it's even more important than our MMR ranking! All items and orders, both Dota 2 items and not, are sure to meet the customers' expectations. From ordering to tracking, to shipping and delivery, we are here to support you all the way!
What do they say?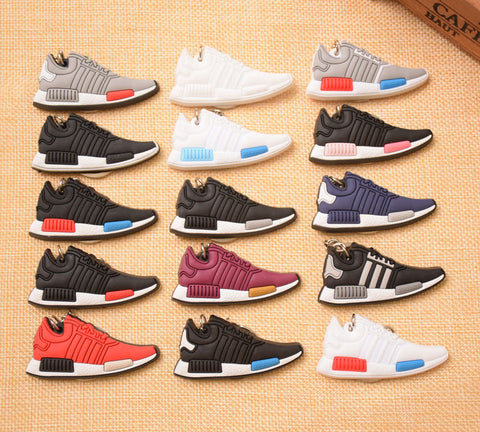 Sean Cleghorn - Omaha,Nebraska
"Dope keychains! I've been a fan of NMD R1s and these definitly fits to my collections."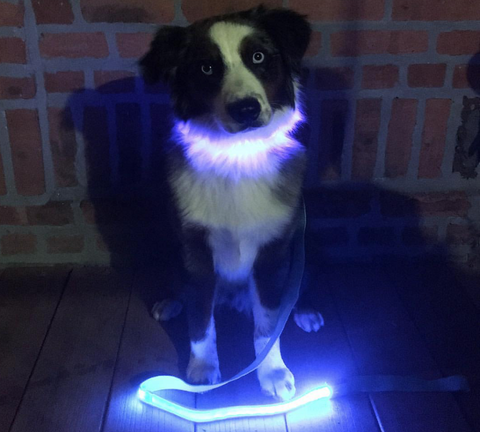 Jeanne -Tucson,Arizona
"Nightly runs became more fun and safe because of the collar and leash. Plus the kids in the neighborhood really enjoy seeing and chasing Bailey when he's running in the dark!"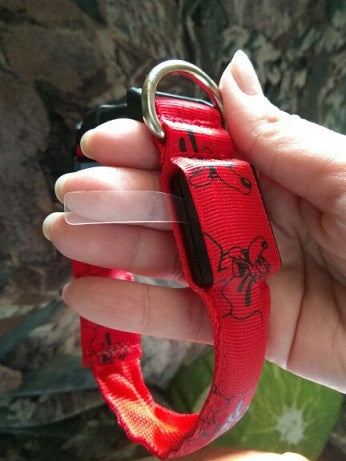 Julia Sebastian -Adelade,Australia
"It tooks 4 weeks to arrive. Not really bad as the price is so slow plus the collar looks so cute. Thank you!"
The Doggy Style's Secret Shop
---
IT'S IN THE BAG!
Add some swag to your style with our collection of different awesome items -a glowing dog collar, a Pudge figurine, Yeezy keychains because you can't afford a real one - start your shopping spree now!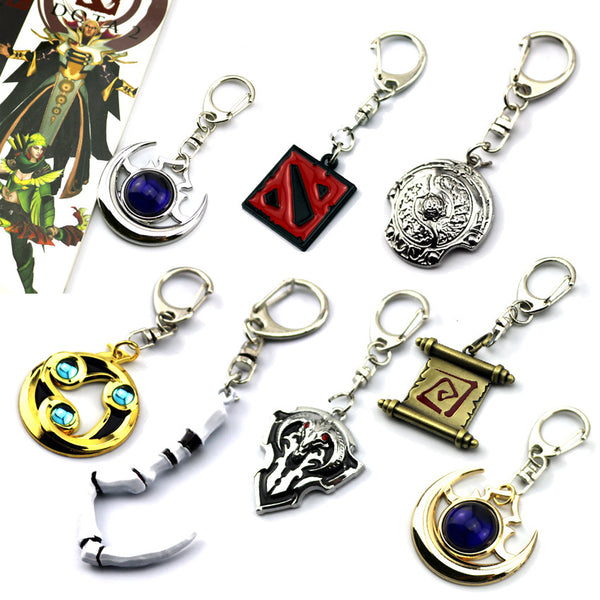 Sherlock holmes' collection